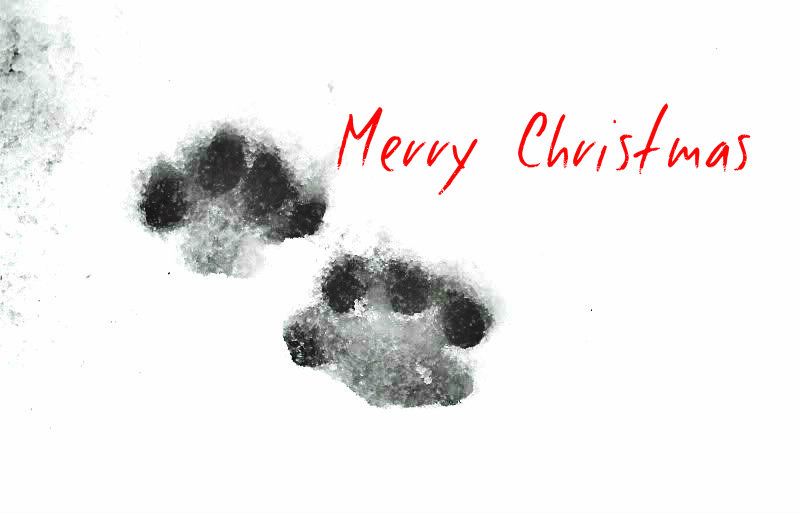 Merry Christmas everyone! I hope you all have a lovely holiday season with the minimum of stress. Our plan for today is to have a leisurely breakfast and then snack on delicious things while drinking quite a lot of bubbly. Tomorrow we are going to have a big Boxing Day dinner with friends. They've ordered a goose - I am looking forward to it. I'll post all about that food over the next few days. If any of the pictures turn out.
But for today, I thought I'd give you a recipe for a pretty simple and delicious breakfast bread. It's sort-of-Scandi (so hot right now!), with a bit of rye flour in the dough and a sweet filling of almonds and spices, but I don't know what actual Scandinavian people would think of its authenticity.
Use scissors to cut the dough
I made the dough in the afternoon, then left it in the fridge until the following morning - it means you don't need to have a super early start to have this with your coffee mid-morning. And I used ground almonds, egg white and sugar, but if you happen to have some leftover marzipan, crumbling that into the spices would work just as well.
Pull alternating pieces of the wreath into the middle
There are lots of different ways to shape this sort of bread - this is an easy one but it still looks pretty effective. And you have the added bonus of extra crusty caramelly bits.
Spiced Almond Wreath
Dough
200g strong white flour
50g rye flour
25g caster sugar
20g butter, softened
1 egg
1x 7g sachet instant yeast
pinch of salt
150ml warm milk
Filling
100g ground almonds
100g caster sugar
1 egg white
1 stick cinnamon (or 1tbs ground, but grinding my own cinnamon has changed my life. SO much more flavour)
Seeds from 12 cardamom pods (or 1tsp ground)
1 tsp ground ginger
1/4 tsp ground cloves
to finish
1 egg
pearl sugar
Mix the flours, sugar, yeast and salt in a large bowl (best to put the salt in on one side of the bowl and the yeast on the other). Stir in the butter and egg, then add the milk gradually until you have a slightly sticky dough. Knead for about 10 minutes, until the dough is quite smooth and elastic.
Cover and allow to rise for an hour or so until doubled in bulk, or put in the fridge to rise slowly overnight.
Grind the cinnamon stick and cardamom seeds together, then mix with the other filling ingredients.
Pat the risen dough into a rectangle on a floured surface. Spread the filling over the dough, leaving a 2cm border on one long edge. Roll tightly from the other edge. Gently roll the log of filled dough until it is long enough to shape into a ring with a good amount of space in the middle, then shape into a ring on a baking paper-lined baking sheet.
Using scissors, make diagonal cuts around the wreath, then pull alternating chunks into the middle (I had to make an extra, skinny cut at the end because I miscounted the number of cuts). Allow to rise for about an hour, then glaze with beaten egg and sprinkle with pearl sugar (if you don't have pearl sugar, just glaze with the egg then when it is baked dust with icing sugar).
Bake at 200C for about half an hour. Allow to cool for 10-15 minutes before tearing off chunks to eat.
Fragrant and delicious - perfect with coffee